We are constantly looking for motivated professionals. Join us!

Join our team of professionals.
Register your personal information and submit your CV to our database. It only takes a few minutes!
or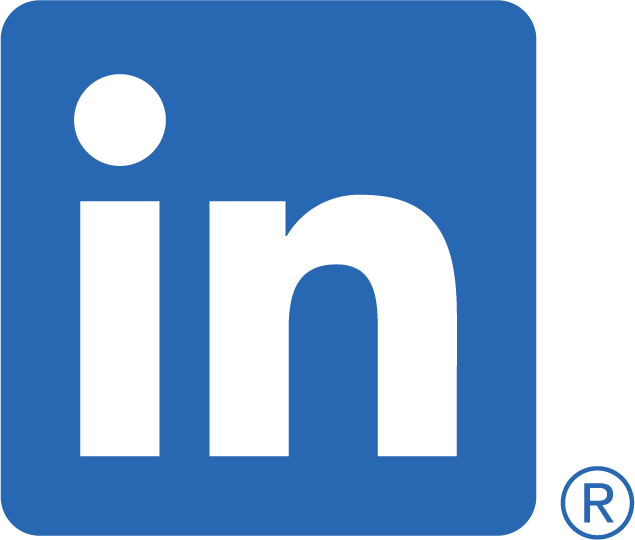 SIGN UP WITH LINKEDIN
Why register?
By registering and submitting your CV we are able to match your professional experience and interests with current opportunities.
We are continuously bidding for new contracts and expanding our wide network of developers to meet the needs of our clients.
Already registered?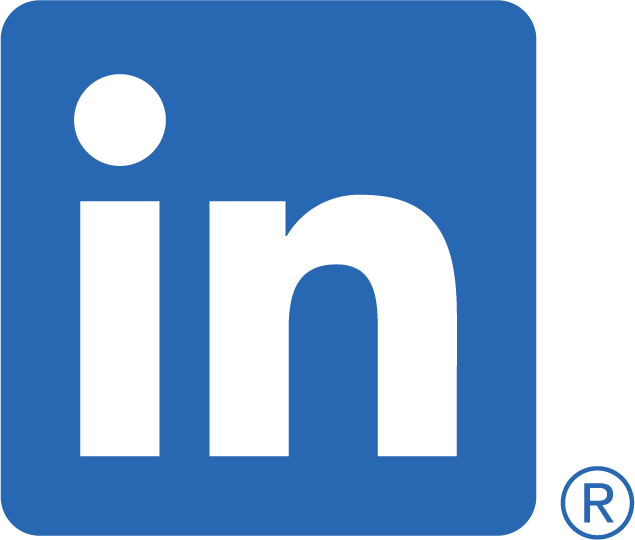 SIGN IN WITH LINKEDIN
Please stay in touch! Update your CV as regularly as possible.